Hey, girls out there! I know since our childhood we grew up seeing and talking about big designer names and their designs. We fantasize about the wedding wearing those designer outfits. Not just brides even other girls in the wedding of their brother and sister or friends, they put their best to look perfect. But these days, buying designer clothes are like buying some big diamonds. They are ridiculously overcharging. And I know to buy a pricey lehenga which you are going to wear for once and then never is not a good deal. Now the question is what you can do so you can wear designer clothes too but by paying low??
RENTAL STORES!! Really are they helpful? So let me tell you that since like 9-10 years there are so many stores and now online stores who are working to give their best and designer pieces on rent. These days online stores have made this thing very easy. Wouldn't you like that somebody is delivering your outfit on your doorstep and picking it back from the same?? So all hustles you can leave on these rental stores.
So let's dive into some big and trustworthy names in rentals.
Tips-
– Before renting measure your size completely with some professional and then order.
-If you are renting from the nearby store then go for a trial before you book it.
-As rental stores have fewer options and sizes too so place your order before 3-4 months.
1. Flyrobe
You are going to love this place because of their services! This is India's biggest rental store who has branches in selected cities. But these days they have started online services too. So, you can get everything from here not just ethnic wears but cocktail dresses, formals, jewellery, bags, shoes, everything which you need for the wedding. As you place an order they send one of their men to get the measurements so that you can fit in that dress.
Average Rent- 10-15% of their retail price!
Rent ends in 4 days!!!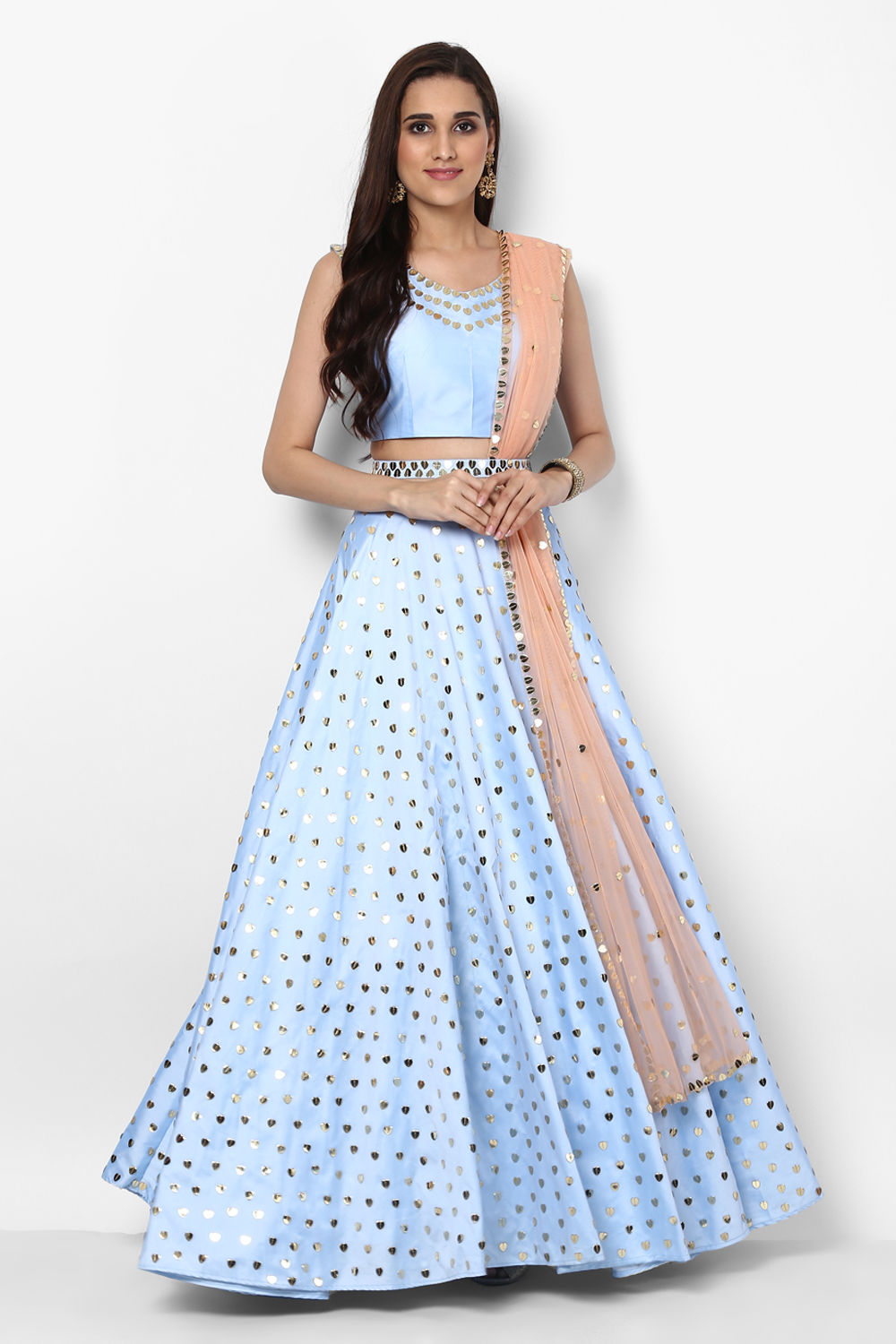 Rent- INR 2999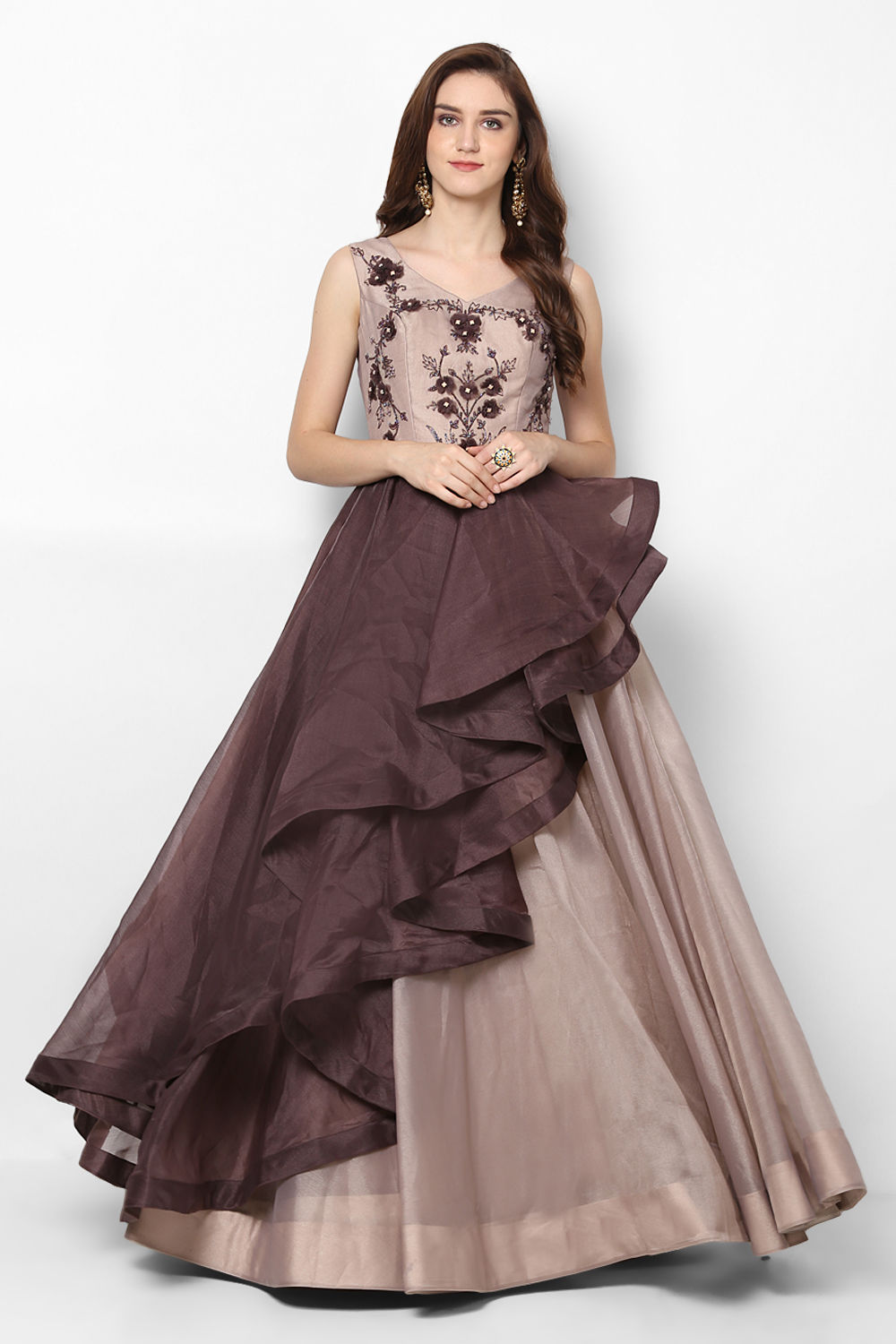 Rent- INR 2199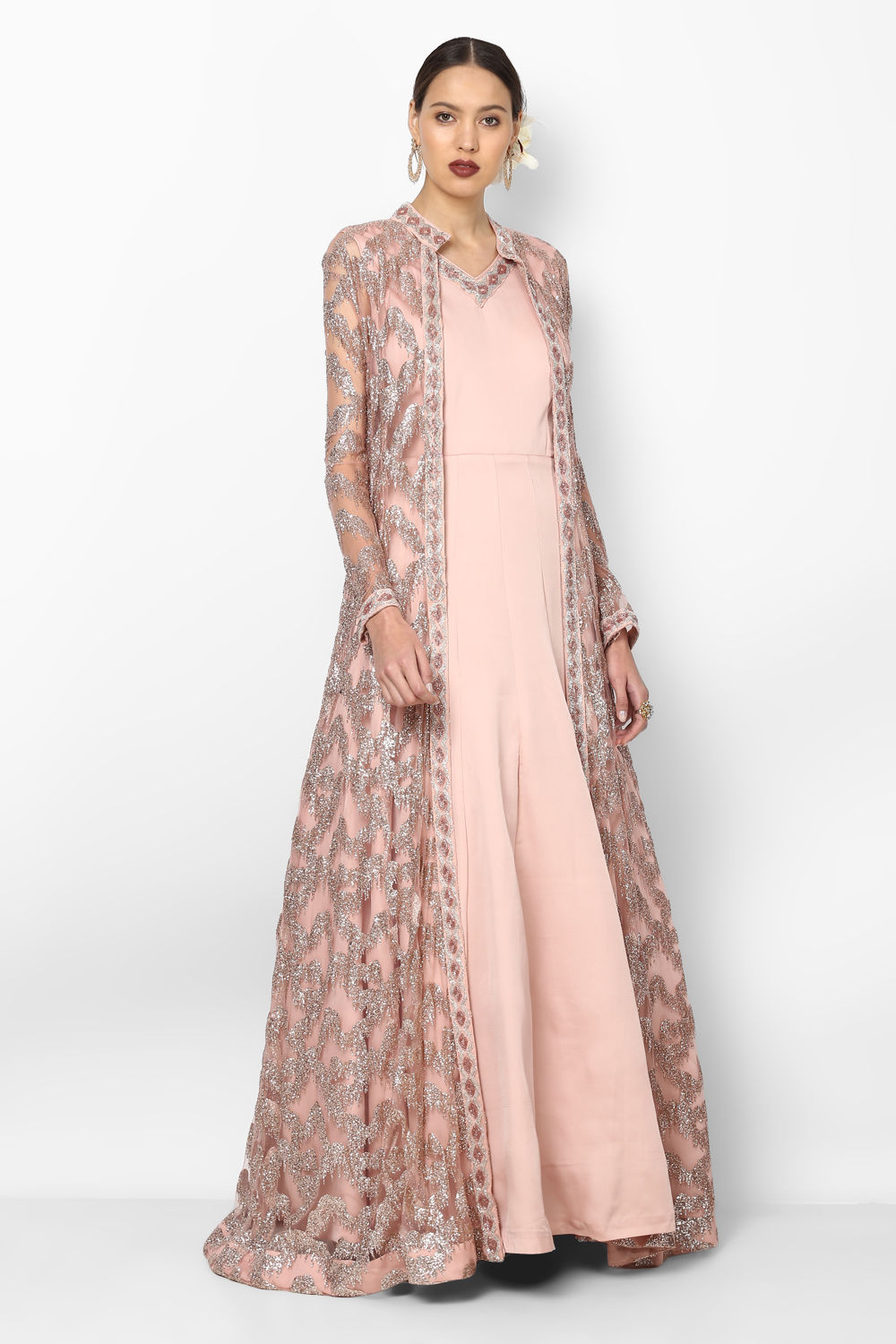 Rent- INR 2799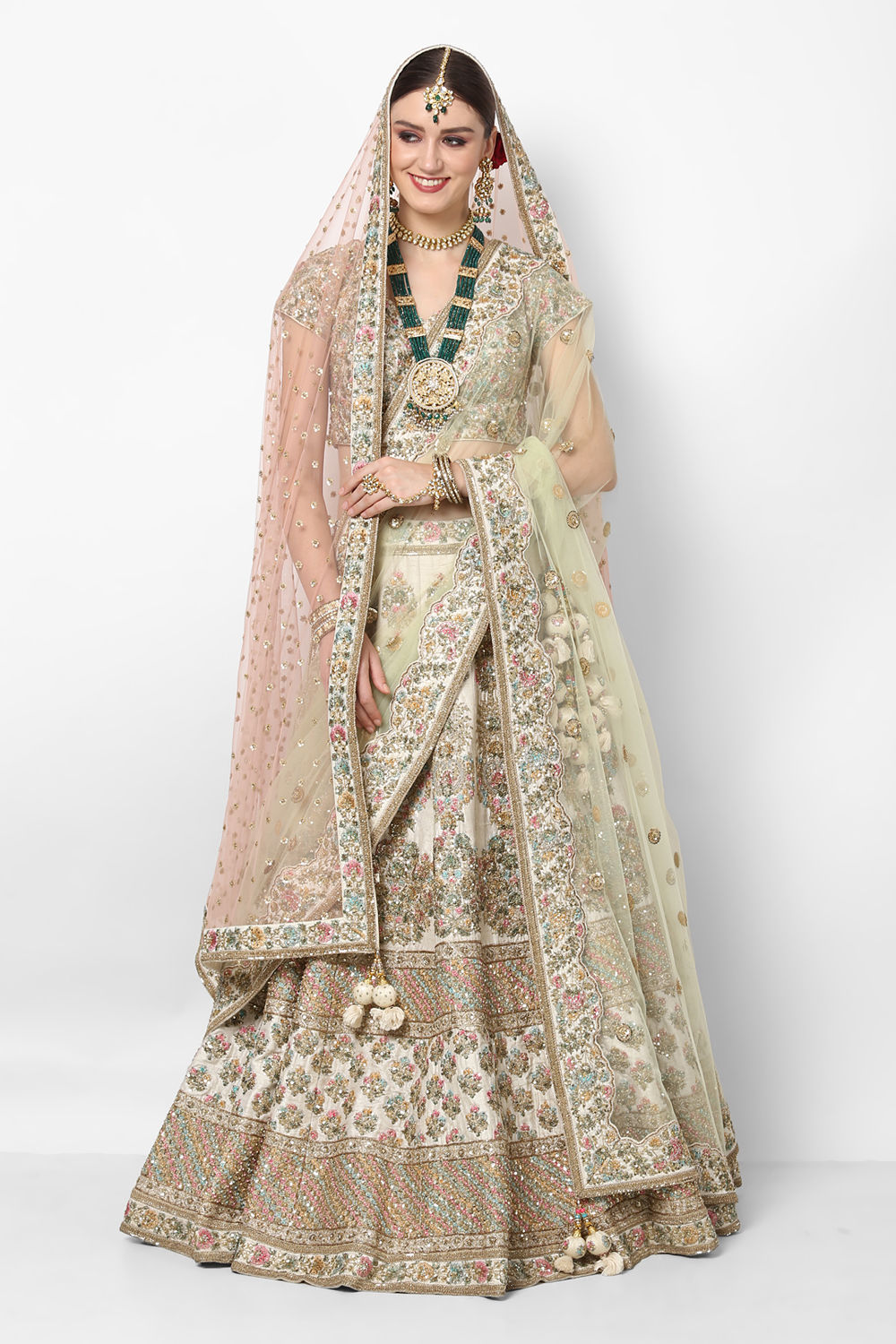 Rent- INR 21,999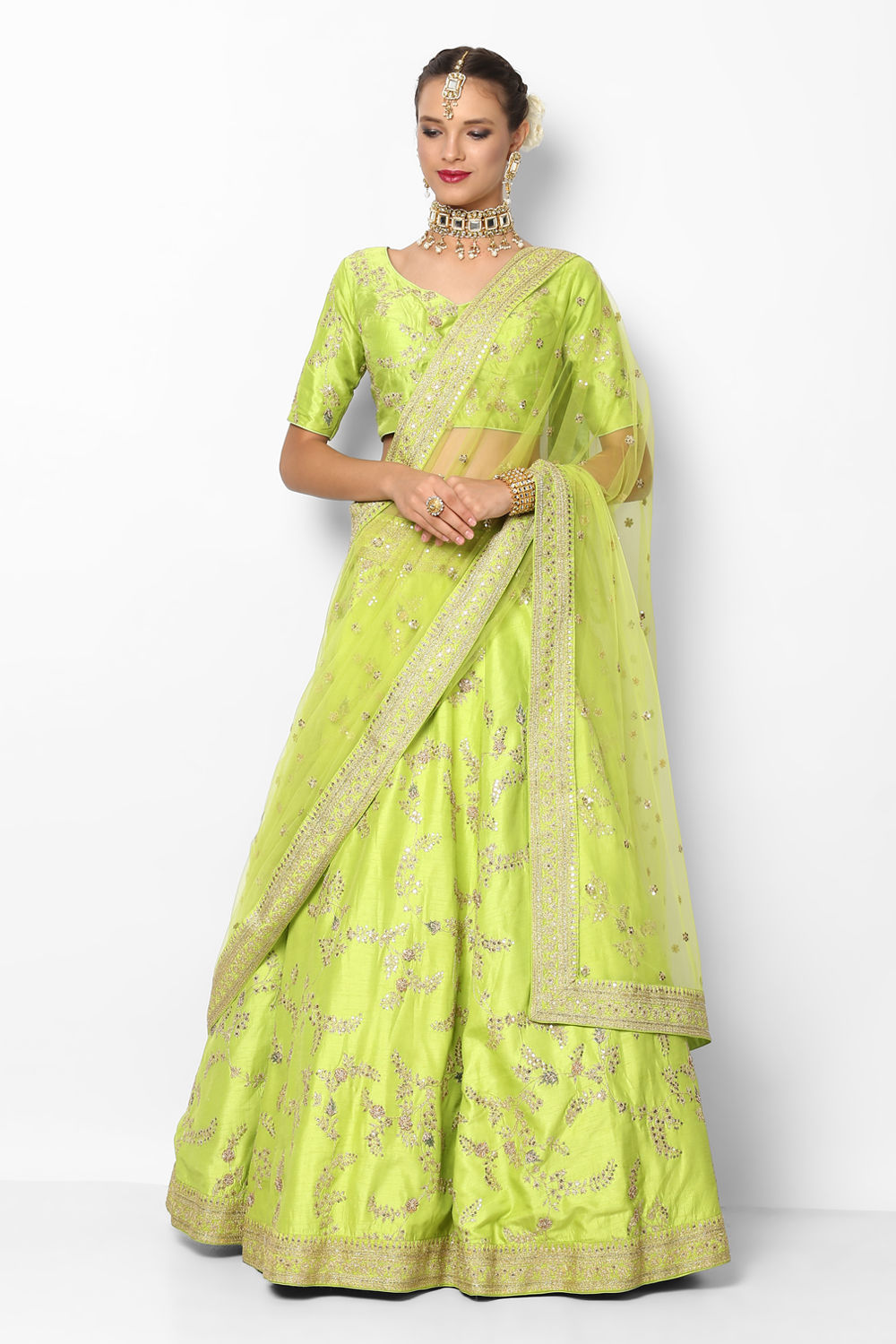 Rent- INR 12000
Where to buy- https://flyrobe.com/
2. Stage 3 Social
Opened in 2016, this New-Delhi based store offers you to rent Sabyasachi lehenga, sarees for your special day. Not just Sabya, Anju Modi, Shantanu & Nikhil, Anamika Khanna, Manish Malhotra and other big names too! They provide their services in Delhi-NCR,  Chandigarh, Mumbai, Ludhiana, Kolkata, Hyderabad, Jaipur, Pune, Nagpur, Ahmedabad Lucknow and Bangalore. The rent option is for both man and woman.
Average Rent- INR 2000-5000/
Rent- INR 3299
The original Sabyasachi Lehenga
Rent- INR 35,000
Rent- INR 3499
Rent- INR 1999
Where to buy- https://www.stage3.co/
3. The Clothing Rental
Ican't express my excitement after seeing their new collection. If you girls live in some fairy world or you can say bolly world then my dear this is the place where you can get all your outfits. From wedding gowns to bridal wear there is nothing they don't have. They offer you a huge line of outfits from western outfits to Indian ethnic wear both for man and women. And wedding outfits are not complete without bags, accessories, so they have it all in their store. They have an amazing collection of prewedding gowns. Girls who are dreaming of wearing a red gown with a long trail, your search ends here.
They have secretly worn their outfits to big celebrities. My God, I am totally loving this page. A huge variety in this budget no once can get you this.
Average Price- Starts From INR 4000/
Rent- INR 8000
Rent- INR 5000
Rent- INR 9000
Rent- INR 4000
Where to buy– https://www.theclothingrental.com/
4. Rent An Attire
This outlet not only offers ethnic wear but premium updated designer outfits for the prewedding shoot, parties, wedding, and other occasions. In their designer collection, you can find out for Sabyasachi, Sonam Parmar, kora and Ridhi Mehra. Your search for every type of lehengas, suits, ball gowns, sarees, etc. ends here. The best part is that their renting days are flexible like 3 to 10 days. They have three stores in three cities- Pune, Dehradun or Shahpur Jat, Delhi.
Three pins to save-
They provide you the customization.
Refundable Deposit
Free pickup/Delivery
Average Price- 
Light Lehenga- INR 3000- 8000
Bridal Lehenga- INR 6000- 15000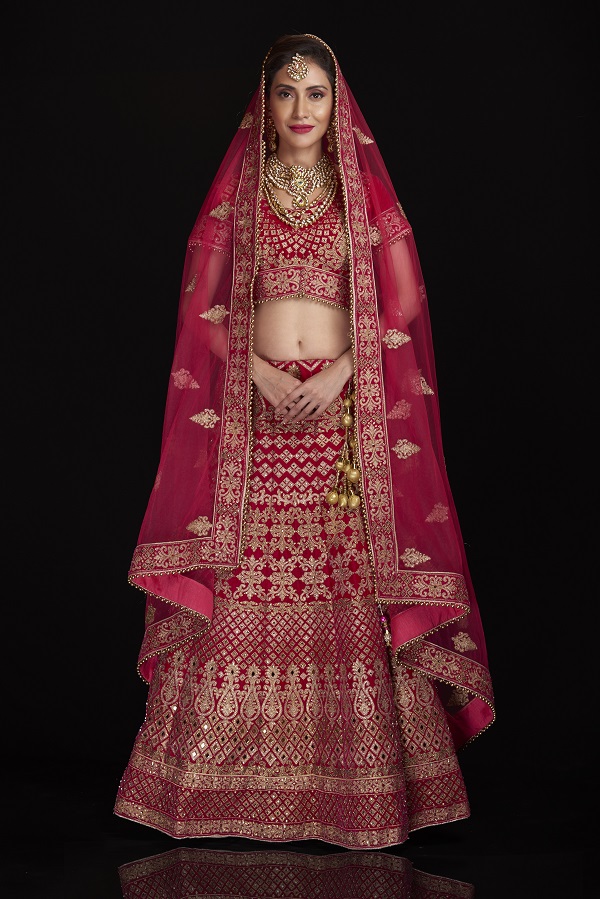 Rent- INR 5,999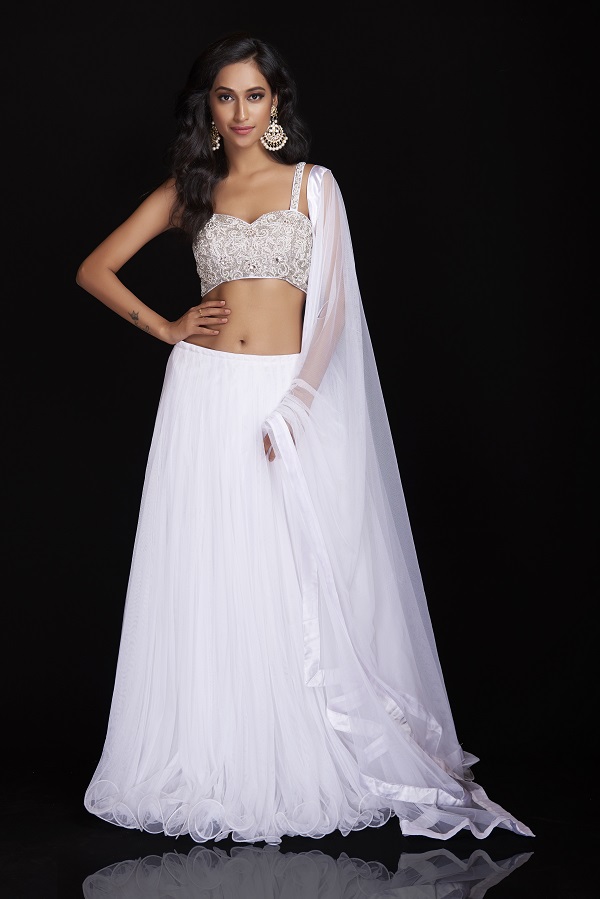 Rent- INR 3,999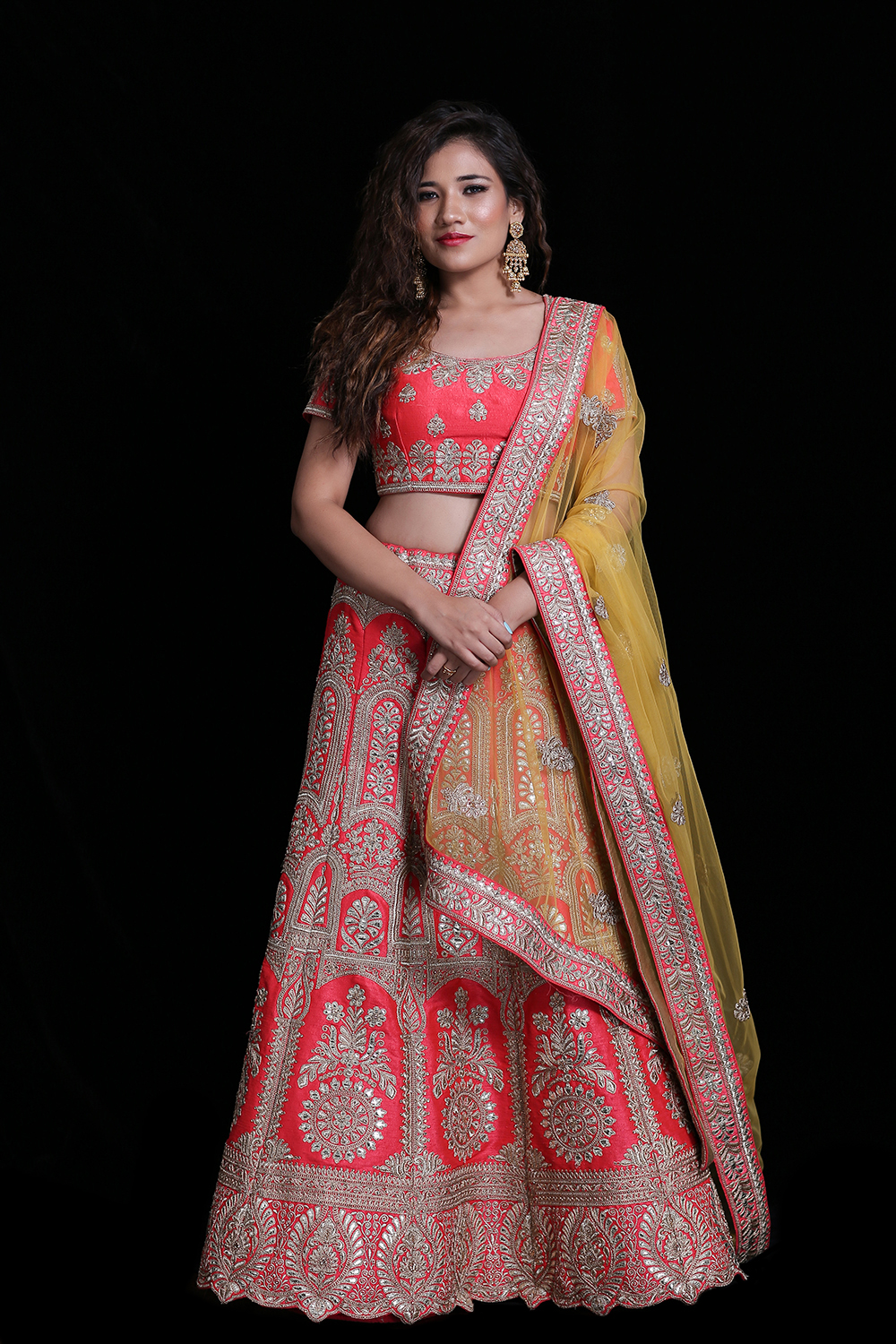 Rent- INR 7990
From Jewellery to your outfits, one stop for everything you need in the wedding.
Where to buy- https://www.rentanattire.com/
5. Wedding Bells- Rent An Attire
They have the amazing studio in Rajouri Garden, New Delhi. They offer you varieties of  ethnic wear like light lehenga, bridal lehenga, indo-western outfits, and many more. They don't deal online. To rent an outfit, you have to visit their store. But trust me they have some amazing collection. You can check their collection on their Instagram handle.
https://www.instagram.com/wedding_bells_rentanattire/
Average Rent- 
Light Lehengas- INR 2000 – 8000
Bridal Lehenga- INR 6000 – 20,000
Gown/Anarkali/Suits– INR 1000- 7000
Where to buy- H-13, Main Market Marg, Block H, Rajouri Garden, New Delhi, Delhi 110027